Sunday, November 15, 2015 7:00pm
The Theater at Wilson Abbey 939 W. WIlson Ave. Chicago, IL 60640
$10
Available at the Door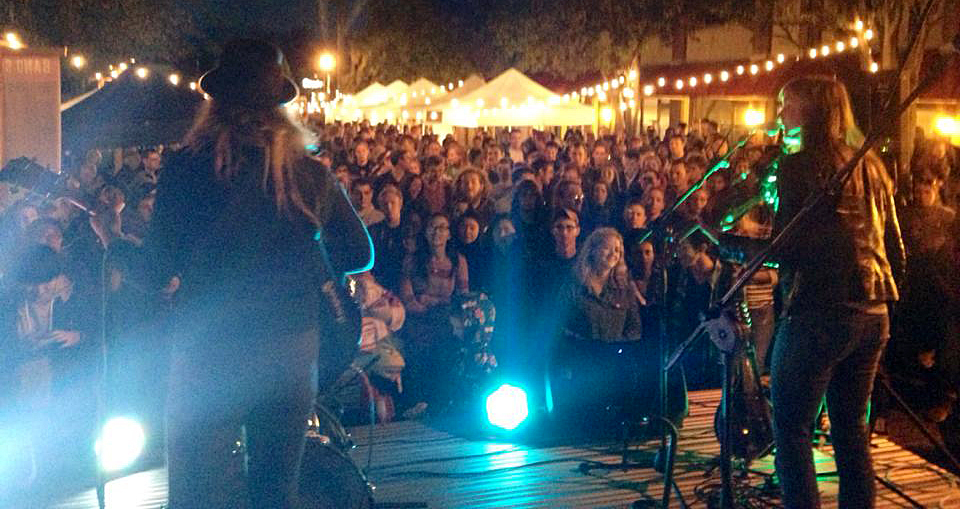 Join us as we welcome back Von Strantz to the more intimate setting of the Theater at Wilson Abbey. We love them!
ABOUT VON STRANTZ
The sound of Von Strantz is described simply as folk n' roll, akin to the tradition of Over the Rhine and the sacredness of The Vespers; the instrumentals stir the soul much like Mumford and Sons.
Utilizing a variety of instruments such as the mandolin, violin, bass, and cello, Von Strantz unites harmonies strung together by commanding and soulful lyrics. With story-sharing as their passion, Von Strantz invites their audience into the emotion of each piece.
REVIEWS
"Narratives, so far, has already drawn comparisons to the Avett Brothers, Mumford & Sons, ELO and a host of genre-stretching artists spanning Americana and bluegrass to the dark side of stringy indie roots that fuel bands such as The Vespers."—Jeff Harrell, SouthBendTribune.com
"…One of the best live shows I've seen since moving to Indiana…. Narratives Chapter I: Troubled Souls [is] chilling. It's uplifting. It sets the mind racing and the feet moving. First listen brought to mind the Mumford & Sons first album. It's simultaneously melancholy and uplifting, bold but understated."—John Faulkner, InkFreeNews.com
LOOK & LISTEN