Sunday, April 23, 2017 at 6:30pm
Wilson Abbey Theater 939 W. WIlson Ave. Chicago, IL 60640
Free / Donation
Two amazing local female artists!
Erin.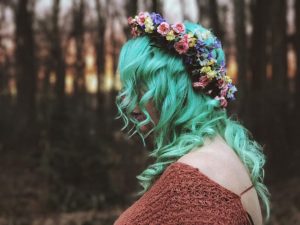 Erin Nowicki has been living and breathing music her entire life. In 2010, she received her Bachelor's Degree in Modern Music Ministry Worship Leadership from Visible Music College and has been able to use that degree in many different  ways all over the world. Music education, band & one-on-one individual vocal training, leading bands for church services, are just a few ways she's been pursuing her dream as a musician. Songwriting and performing are childhood dreams that she is taking the leap into and is excited to finally be stepping into her full destiny. Erin. is not afraid to tackle dark subjects, and her song about suicide was the springboard for her newly released project, Daisy Chain EP.
Erin. Bandcamp: erinnowickimusic.bandcamp.com
Il Neige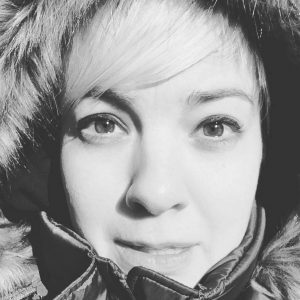 Il Neige is the ethereal musical expression of Vanessa Walrath, who we've also seen as the co-vocalist of the acoustic folk-punk band 6'10. Daughter of a music professor, grand-daughter of gospel-quartet singing grandparents, Vanessa has always expressed herself through song. Winter winds, snowflakes and cool, clear January nights provide ample inspiration for this Saskatchewan-born songwriter as she walks the line between heartache and hope.
Il Neige Bandcamp: ilneige.bandcamp.com
Admission is free, but we encourage a donation for the musicians!