Saturday, June 11 at 11:00am
Wilson Abbey Theater 935 W. Wilson Ave. Chicago, IL 60640 (Enter through Everybody's Coffee)
Free
We welcome our friends Chibi Kodama and Julie Helenius for a fun midday concert for the young'uns (and their folks)!
CHIBI KODAMA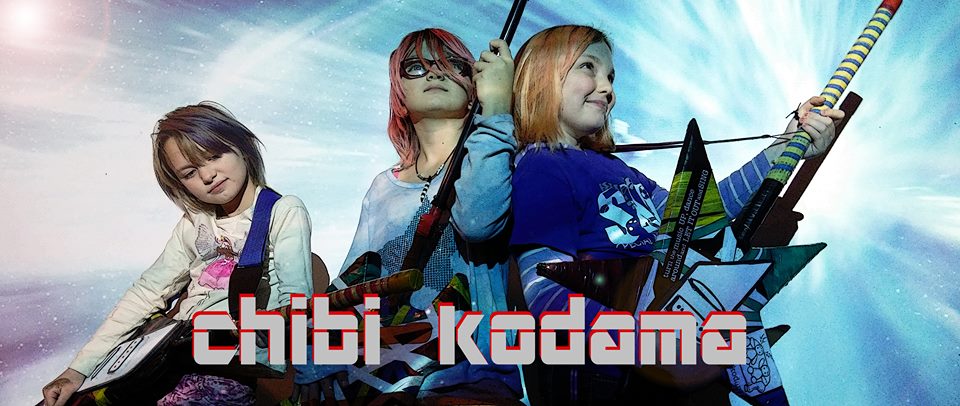 Chibi Kodama is the product of husband and wife team John and Yvonne Cullimore and their 5 daughters. (The name refers to short, magical people who take you on adventures.) Drawing on influences from the early 90's pop/grunge and punk like Weezer and Green Day, as well as modern electronics and pop, Chibi Kodama makes big beats, huge guitars and big ole choruses inviting all to "turn the music up, dance around and let it out and sing."
They have aimed to make energetic and heart felt rock and roll, a sort of all-ages indie rock that will work its way into the hearts of families and bring us all closer together. Plus, a little air guitar never hurt anyone.
Chibi Kodama Website
Chibi Kodama Facebook
JULIE HELENIUS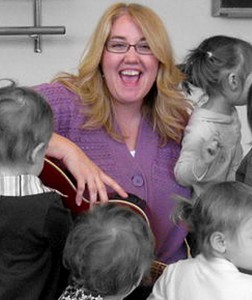 To open our kidzy concert day, we'll have the awesome Julie Helenius, Wiggleworms teacher at Old Town School of Folk Music, lead a round of songs for the littles among us.
Julie Helenius Video by Chicago Parent Magazine
Julie Helenius at Old Town School of Folk Music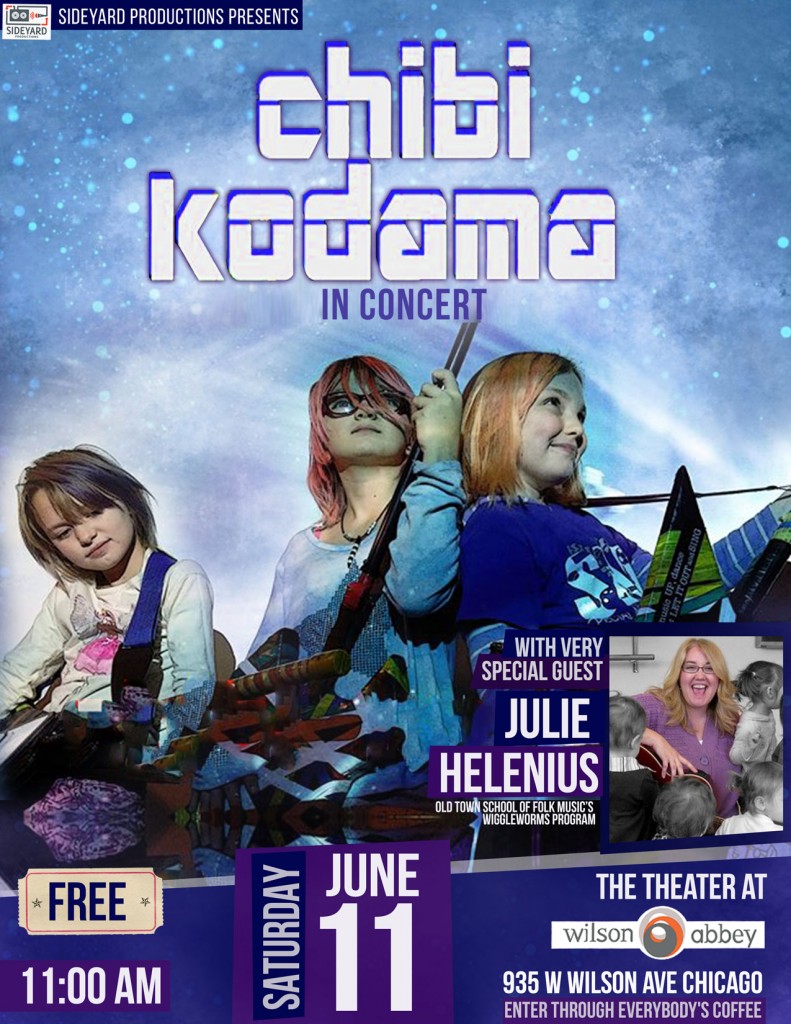 ---
Wilson Abbey (Enter through Everybody's Coffee)