July 19, 7 p.m.
Wilson Abbey, 935 W. Wilson, Chicago, IL 60640
FREE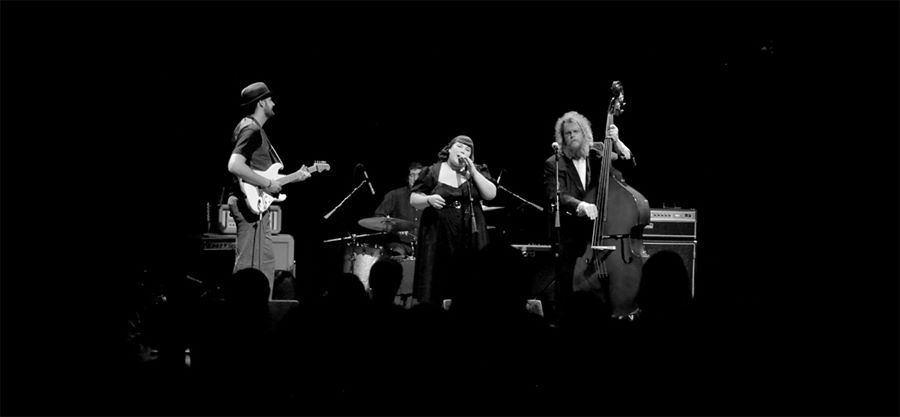 Chicago based Ami Moss & The Unfortunate plays new tunes with old soul. Raised on Etta James, Nina Simone, and Billie Holiday, bandleader Ami Moss sings her own smoky version of jazz and blues while her bandmates Brach Siemens, Joby Morey, and Ed Bialach accompany her on guitar, upright bass, piano, and drums.
"We're often compared to jazz, folk, soul, and pop, which is a lot of genres," says Ami. "I'm often compared to Adele, Amy Winehouse, or sometimes Norah Jones. We're a bit eclectic. We're influenced by many styles of music."
Ami's beautiful voice and songwriting unifies The Unfortunate's eclectic sound. Her lyrics are full of stories of heartbreak, loss, love, and perseverance. While Ami confesses that she is drawn to darker subjects, she also frequently sings about the joy of being in love and of motherhood.
Click here for their website.