Saturday, July 30, 2016 7:00pm
Wilson Abbey Theater 935 W. WIlson Ave. Chicago, IL 60640
Free / donation
Join us for an evening of all-local talent!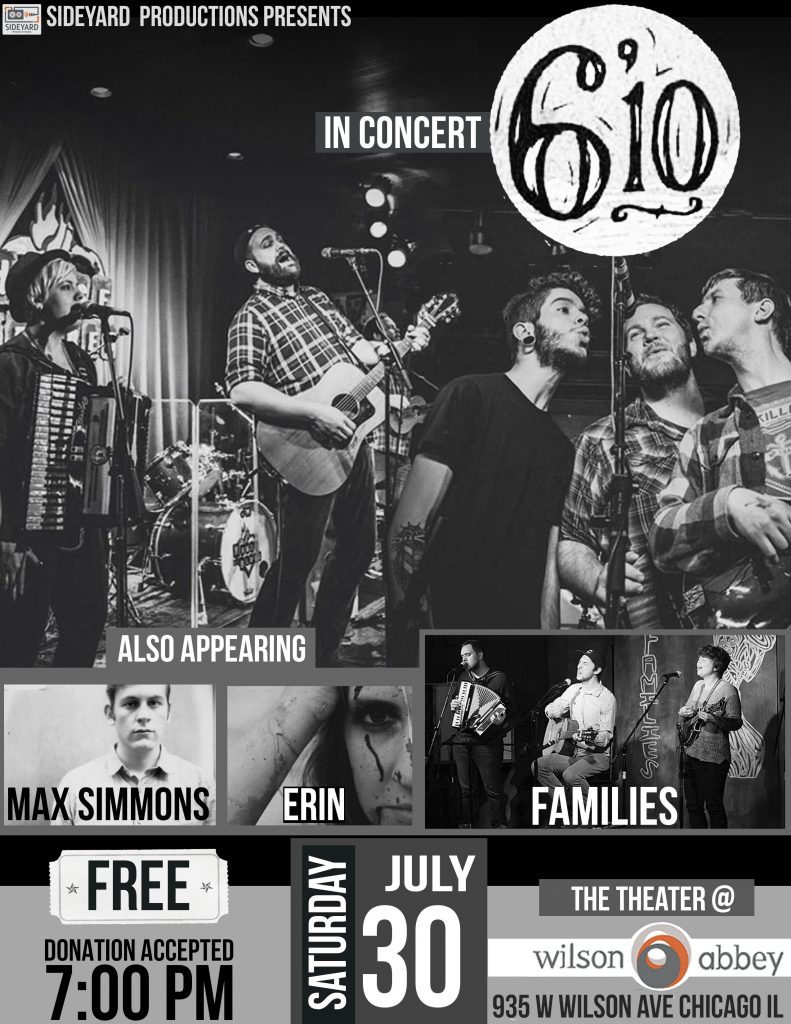 Tobin Bawinkel of Flatfoot 56 started 6'10 to go back to his musical roots in americana and folk music. Life can't be all circle pits and spitting on sweaty crowds.
FAMILIES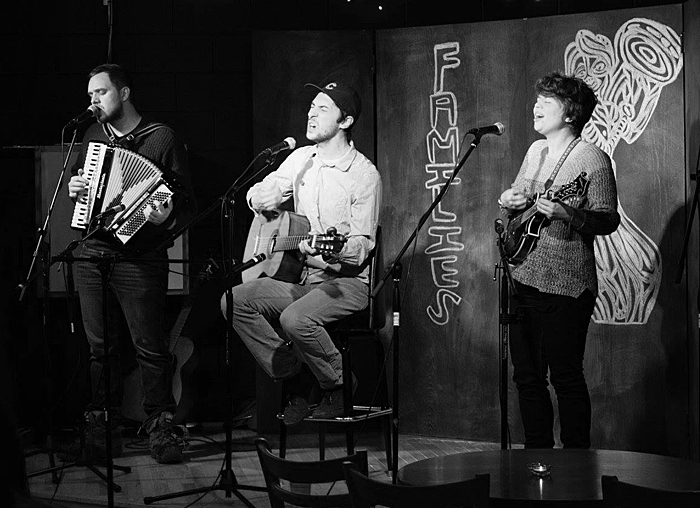 Families is a group of folk story tellers, with souls of grass and minds made out of the mountains, weaving personal tales from the Bible. Families is about community, folklore, and the Kingdom.
Families Facebook 
Families Bandcamp
ERIN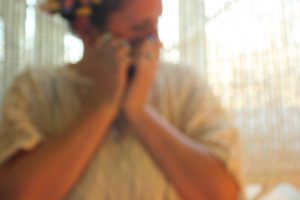 With a clear heart and an open mind, Erin. is on a new journey to share her story through music. Her thoughtful artistry and whimsical spirit fills listeners with raw emotion and excitement for the next song. Erin.s sound is delicate, bright, and modern. She colors unique progressions on the piano while singing subtle expressions through a captivating melody. Her story will draw nostalgia in your heart and remind you of your purpose in all things. Fresh writing with contagious inspiration has found a new voice; her name is Erin.
MAX SIMMONS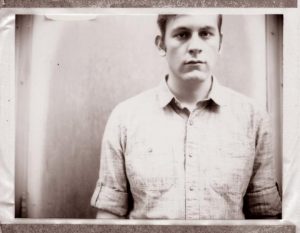 Singer/songwriter, Max Simmons, grew up and lives on the north side of Chicago. Known for his distinctive voice and bold lyrics.
Max has always loved music and listened to artists such as Johnny Cash, Nick Cave and David Bazan. He started writing songs in collaboration with his sister, Ami, then branched out to write music of his own. Inspired by the lives of friends and family and his own personal experiences, he started writing stories about love, loss and faith and put them to music.
Currently apprenticing as a mechanic and working on his debut album, Max spends his free time writing new songs.
Max Simmons Facebook
Max Simmons Bandcamp
Enter through Everybody's Coffee!